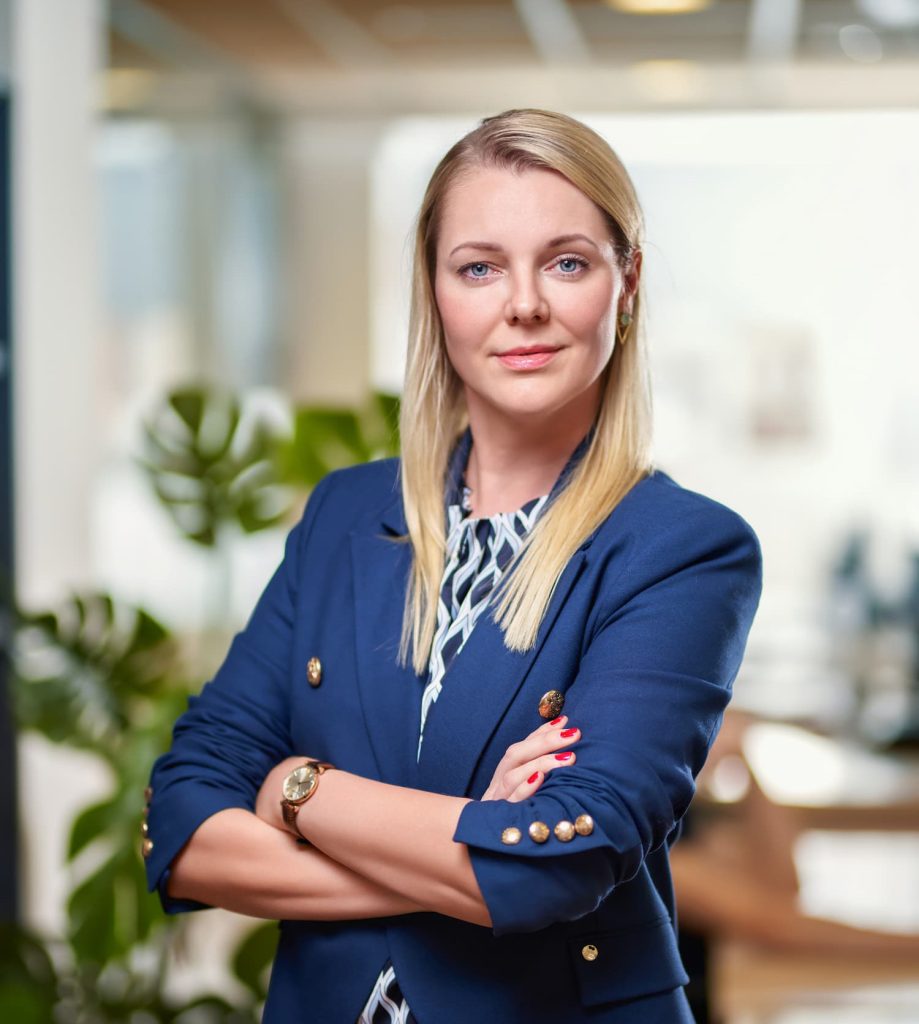 Hey YOU, I'm glad you're finally here 😊
You landed on this site because you want to work location independent, because you want to be free and work in the places YOU choose!
After the pandemic, the last digitalization opponents have woken up and the whole world needs goodtexts for websites, online stores, magazines, affiliate sites and blogs. Copywriters and copywriters are in demand now like never before! But texts on the Internet should not only inspire people but also please Google!
In just 2 to 3 hours, my 1:1 SEO copywriting workshop will teach you the SEO basics and what really matters in SEO content. You'll learn keyword research, the best tools and all the secret tricks for the best SEO content creation.
As the operational business manager of an online marketing agency, I reveal how you can get the best copywriting jobs 😉
The workshop is tailored to you and your needs. Are you ready to start your new life?
This workshop is perfect for you if...
If you answered "yes" to at least one question, then you've come to the right place!
Who am I to tell you how to write the best SEO copy?
Hi, I am Olesya! In 2012, after finishing my studies, I applied for an internship at a small online marketing agency in Witten to see what this online marketing was all about. The internship was supposed to last 3 months, I stayed for 10 right away. Well, what can I say: marketing turned out to be cool, just my thing. So why keep looking?
+10years SEO experience
Since 2015 COO of B2 Performance SL and Roland Digital & Technology SL in Barcelona.
Founder of SEO Helper
I have already provided work for over 200 freelancers

Served over 300 clients in SEO and online marketing over the last 10 years

Conducted over 100 SEO workshops with clients, employees and freelancers

Run as a hobby a blog about emigrating to Spain gute-esser.de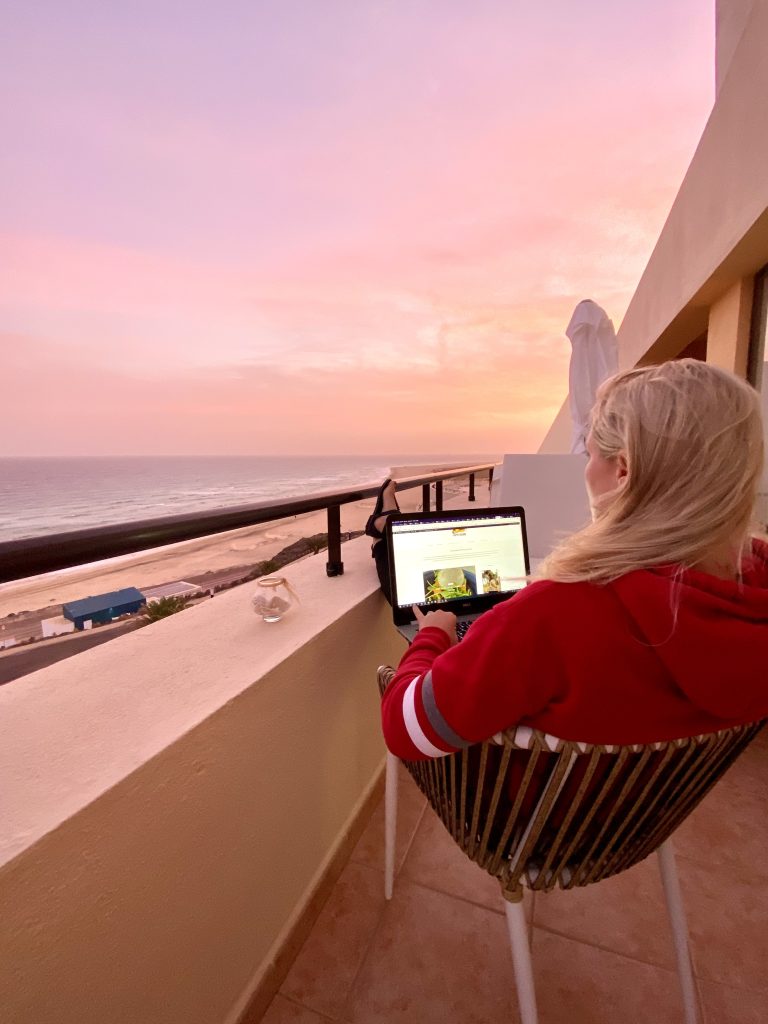 Not only will I teach you how to create copy that Google and your clients will love, but I'll also teach you how to get good jobs within a few days and recoup the money you spent on the workshop.
I myself emigrated to Spain in 2015 and changed my life completely. I know how to make money online, apply to agencies and work location independent. I would like to share this knowledge with you!
CONTENTS OF THE SEO CONTENT TRAINING COURSE
This 1:1 SEO copywriting workshop includes tons of SEO knowledge!
I design the workshop precisely according to your preferences. Before the workshop begins, I will send you a detailed questionnaire to help identify your individual focus areas and needs. Based on your responses, I develop a tailored program that is aligned with your interests and goals. During the workshop, I ensure a comfortable learning atmosphere where you feel at ease and your questions and concerns are addressed optimally. After the workshop, I continue to provide feedback and support to help you successfully implement what you have learned in practice.
How does the 1:1 workshop work?
Contact me now without obligation and quickly acquire new knowledge that will soon change your life!
"Everything you want is on the other side of fear."
This is what my SEO copywriting training will bring you:
You now work only online and decide yourself when and from where!
With my SEO knowledge you can charge more for your SEO texts.
You invest ONLY 2 hours, not months like most SEO training!
Invest now only 2 or 3 hours, meet with me and start your new free life!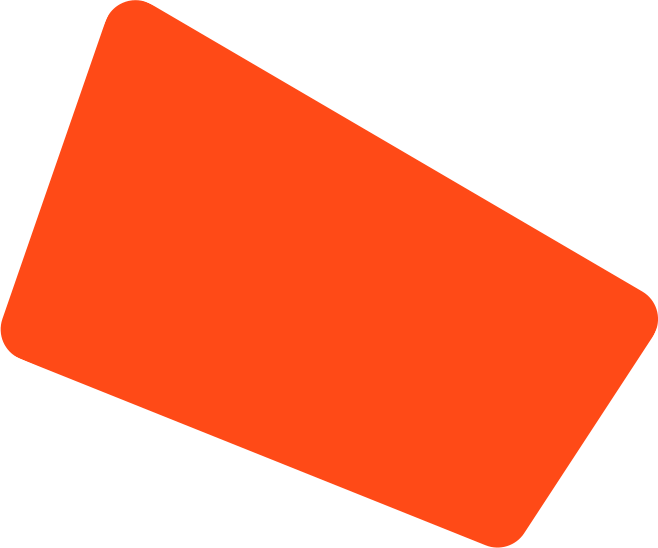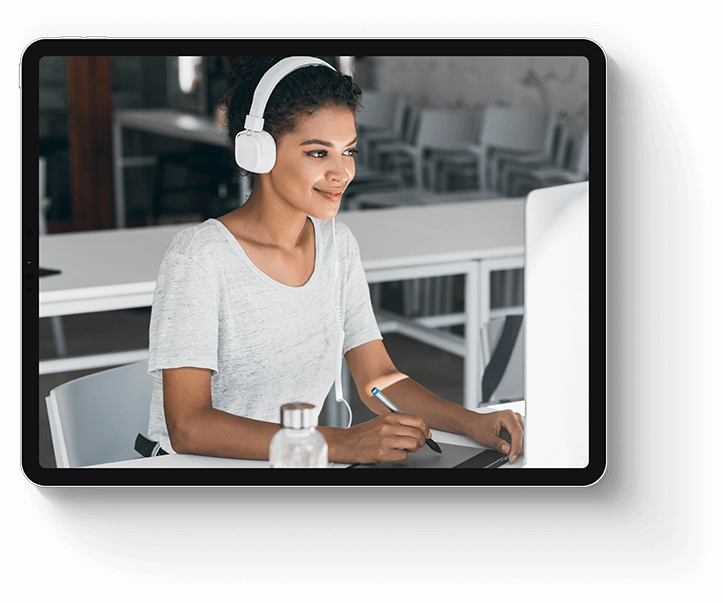 Choose the best option for you
You have 2 workshop options to choose from. With both, you'll learn SEO basics, copywriting, the best tools, and much more. Both will tell you how to get the best copywriting jobs (if that's what you want). In the Ultra Plus Workshop we take more time and go into more detail about everything that interests you. I will also review your first SEO text and give you feedback on it!
2 hours SEO copywriting workshop
SEO Basics
Text creation & Copywriting
Topics tailored to you
SEO Tools List
I answer your questions

15 sources for instant job finding!

Presentation as PDF
Best
3 hours SEO Workshop Ultra Plus
SEO Basics
Text creation & Copywriting
Topics tailored to you
Detailed response to your questions
Joint tools check

15 sources for instant job finding!

Presentation as PDF
Homework and subsequent exam with feedback via email.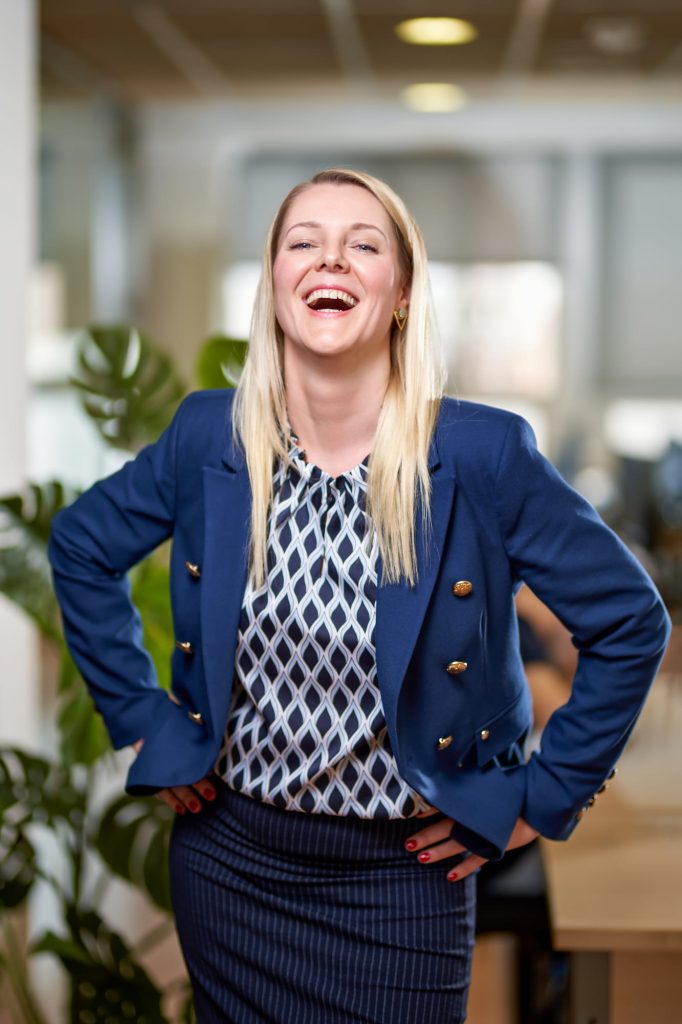 You are not looking for an SEO workshop?
You don't have to! Just hand all the work over to the professionals! Contact me now without obligation and tell me your concerns. My team and I will be happy to take care of it! Whether website relaunch, backlink building or SEO content creation in all possible languages – our service portfolio is large! Here you can find all our services:
WE ARE THE SEO HELPERS AND ALWAYS THERE FOR YOU!
Whether you want to relaunch a website, need good backlinks or want to internationalize your business – our team will support you with all kinds of SEO questions and problems. Just write to me!