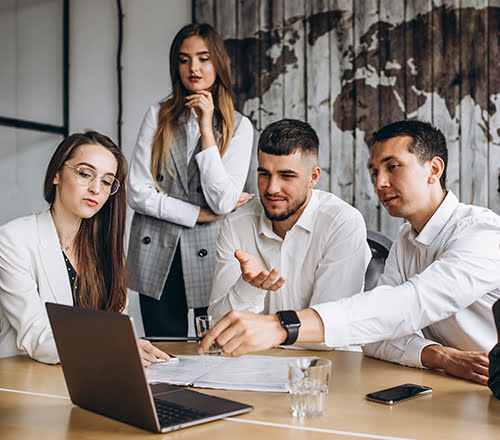 "You're only as good as your team"
"You are only as good as your team" – we agree 100% with this saying. Our team is what we are most proud of. We have managed to build a motivated, professional, well-organized team of online marketing specialists coming from various corners of the world.
And that is why we can offer you support in business development practically worldwide – because our specialists are not only native speakers of numerous languages, they also have intercultural skills and know exactly what is important in each country.
Some of our team works with us in our Barcelona office, others live all over the world and contribute daily via remote work. In our team we have excellent SEOs, certified Google Ads experts, experienced Facebook, Instagram, YouTube & TikTok ads specialists, web developers copywriters, link builders, designers and marketing strategists. We also cooperate with numerous freelancers from all over the world, many of whom have been supporting us for several years and are thus "part of the family."
If you are an expert in a certain marketing area and would like to cooperate with us, please send us your application!
We have been in online marketing for over 15 years. Hinter us stands a strong team of experts with many years of experience. Click on the image to learn more…
Over 10 years of SEO experience, over 100 workshops and seminars, 5 languages and 2 emigrations...
More than 10 years of SEO experience, over 300 technical analyses, over 100 website relaunches, 3 languages...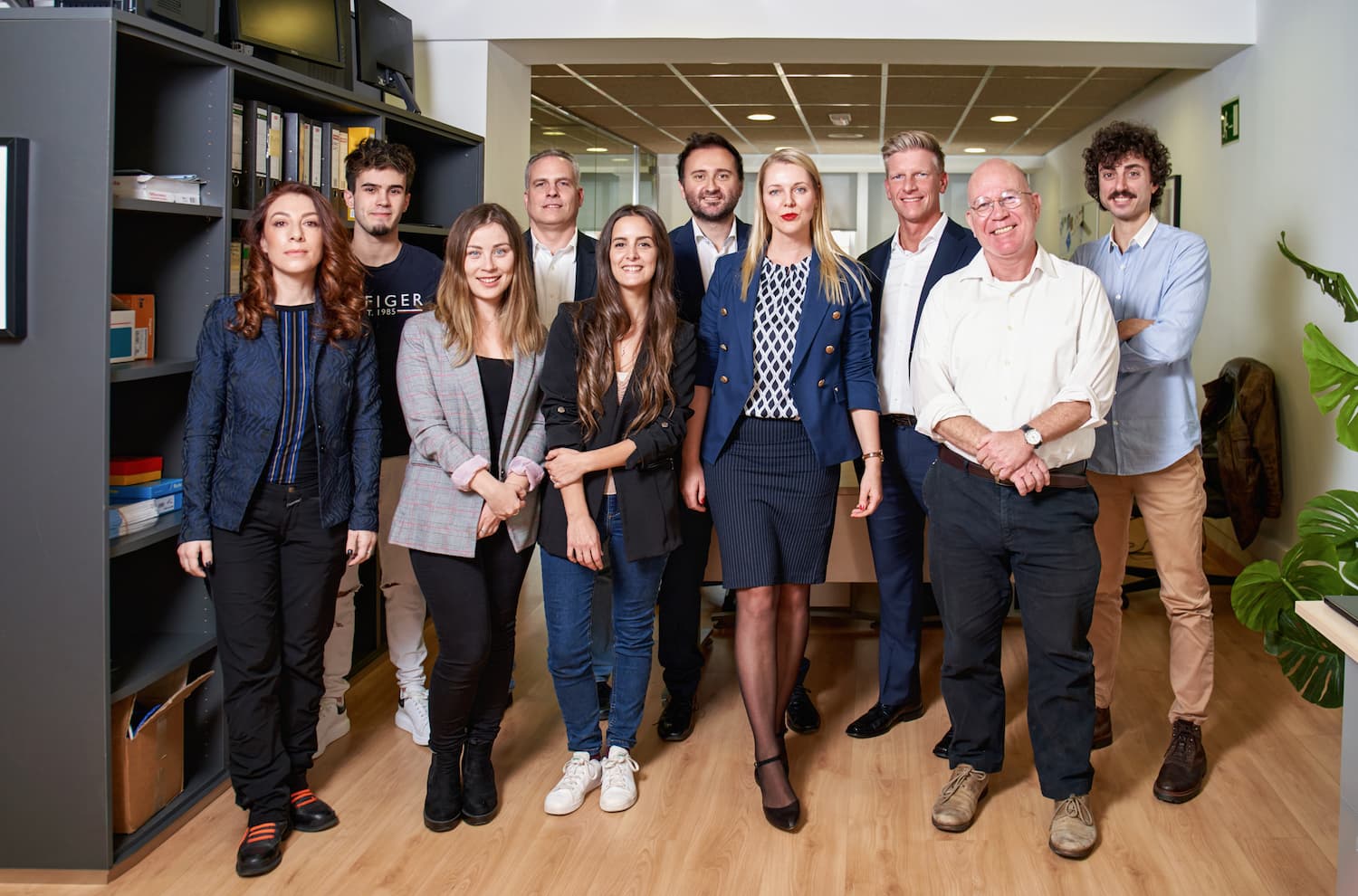 Why we are the right helpers
Schicke uns eine Nachricht mit der Angabe Deines Unternehmens, Deiner Website und Deiner Anfrage. Wobei dürfen wir Dich unterstützen?